How to respond to negative feedback on social media
How to respond to negative feedback on social media
The online era has changed the world we live in.
Everyone now has quick and complete access to scroll through Instagram, see a photo of a product or service they may want to buy, click the tagged brand and directly comment under their posts. For a consumer, this is great- you can easily contact the supplier and get a direct response. However, for a business, this open space for people to publicly comment can become an issue. Businesses of all sizes are expected to respond quickly and in an appropriate manner; which is becoming increasingly challenging. At MOB, we are here to provide support and advice on the ever-changing world of social media. Outlined below are four simple steps to help you do this.
1) Who: Who is going to manage the social media accounts?
Depending on the following of your social platforms, you may need numerous members of staff to manage them. However, if the profile has a smaller following, you may be able to ask a junior member of staff to manage them. You would need to ensure that they pass on any serious complaints or comments that warrant an urgent response. There are also websites and apps available to help you monitor your social platforms and comments activity, including Talwalkar and Social Mention.
2) What: What to do when negative feedback is posted?
Many people would be tempted to simply delete a negative comment or leave it un-replied to on their personal social media. Unfortunately, as a business, you are obligated to respond. Any negative comment left online without a reply can still be seen by future consumers and clients, inferring your business lacks efficient customer service. Deleting a comment will also never resolve a complaint but instead upset the consumer further. For this reason, we suggest following RASP:
R- Respond: Make sure you specifically respond to the issues brought up by the customer.
A- Apologise: Provide a specific apology that acknowledges any mistakes on your end.
S- State: State exactly what you intend to do (or have already done) to make it right.
P- Propose: Propose how you will improve the customer's experience in the future.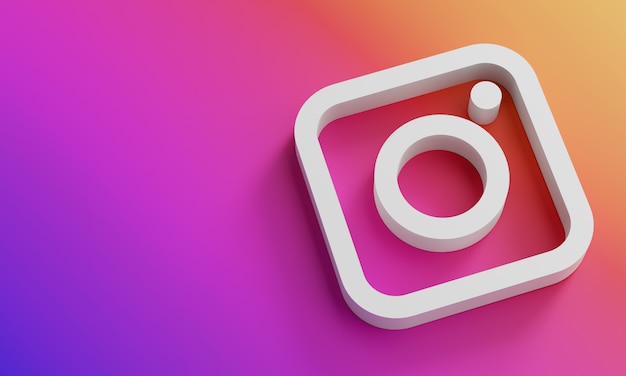 3) Where: Where should you respond to feedback?
If a consumer has left a minor complaint such as a delayed order under a post on one of your social platforms; reply directly to the comment on that same post. Explain that their complaint has been noted and that you will be in touch via direct message. This is a positive action for other potential consumers to see- you are taking their complaints seriously whilst highlighting your commitment as a business to customer service. You should then directly message them about their complaint. For a more serious complaint, take the issue straight to direct message and proceed to get their email address and order number to discuss further. It is important to follow this format as you could later require proof that the complaint was dealt with appropriately; something that is guaranteed in an email chain.
4) When: When should you respond?
ASAP! As a business owner, the last thing you want is bad press. Avoid giving a situation an unnecessary amount of time to escalate and instead deal with the complaint quickly and efficiently. Customers often use a business's social media to get a quick response, so
the sooner you respond, the less negative exposure you get. Customers are also more likely to purchase again from you if they feel satisfied that their complaint was dealt with seriously.
For more information on our Social Media Packages, contact our team today.